I'm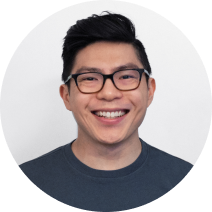 Johnny, a designer that loves solving design problems and the instant gratification of working digitally. I'm currently doing product design at Quickbase, with the occasional freelance projects focused on work that taps into my 5 years of agency experience.
Like many people in the early aughts, I started with playing around in Geocities, customizing AIM profiles, and making sigs on message boards. I graduated from Purdue University with a double major in industrial design and visual communications design.
In my free time, you can find me on the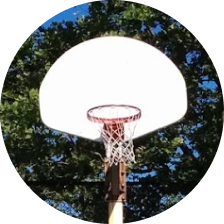 basketball court, shooting and editing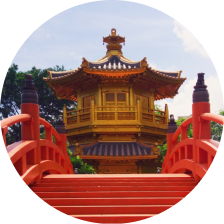 photos, or hunting for a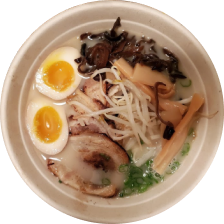 bowl of ramen somewhere.
● Get in touch